How to help your business thrive in a recession – some tips
In the words of some of the more pessimistic market analysts, the Australian economy is currently teetering on the edge of a recession.
All is not lost however, as recent research has shown that even in the grip of an economic downturn, enhancing a brand's image and public presence definitely outweighs any short-term gains that may be achieved by cutting marketing expenditure.
This is quite a surprising outcome, and comes about because a consumer's perception of a company via its brand image and brand usage (or 'bonding') falls considerably when advertising and communications' spending is extensively cut.
Indeed, there is such a strong correlation between market share and consumer 'bonding' that when advertising does cease, consumers can then became so disenchanted with the brand they lose all loyalty (or 'bonding') to it and buy a different product.
Not surprisingly, this then goes on to severely depress the brand's market share, particularly in the more price-sensitive product lines.
With the rise and considerable influence of Twitter, FaceBook, Instagram and other social media, a brand's decline then becomes even worse as the bad news of the cutbacks arrive in cyberspace.
To help your business avoid suffering in the downturn, contact Mike Peeters Media to discuss how to raise your profile and increase your sales through effective copywriting and business blogging.
Go to: www.mikepeetersmedia.com.au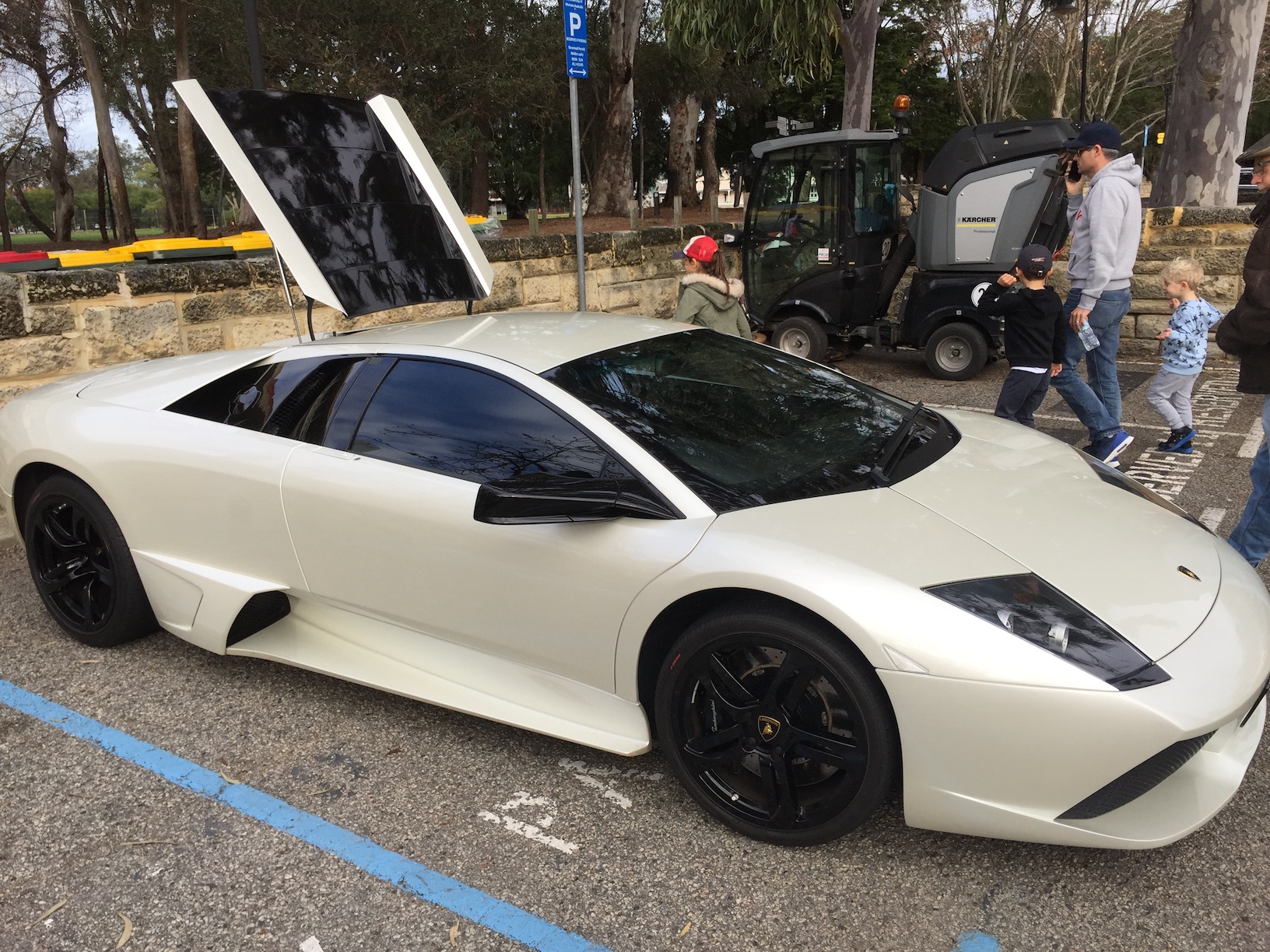 By Mike Peeters