Meandering to Mandurah – a luxury in these uncertain times
In these dark days of Coronavirus and Government regional travel restrictions, it is nice to know that Peel (20km from Mandurah centre) is still legally accessible by car.
Of course, unless you are a travel blogger, I am not condoning any unnecessary travel, within or without the regional boundaries.
It is just my recent purchase of a Fiat Ducato motorhome (before the virus had properly taken hold here in Australia) has left me in a bit of a quandary.
How can I travel anywhere without feeling a twinge of guilt, when the official line from Government is for all of us to stay in our homes?
While appreciating the deadly seriousness of the current situation, I had to spend at least one night in my new van.
So, first thing Monday morning, I made the executive decision to embark on a one-night trip to the beautiful Peel estuary – on the condition I had no direct contact with others (within the current two-metre, personal exclusion zone, of course).
I figured my self-imposed isolation could do no harm to myself or others, as long as I stayed within the confines of the van at all times.
Of course, there would be some absolutely necessary exceptions, such as stopping for fuel and booking into the camping ground.
All went well, although my booking at the Estuary Holiday Park in Dawesville was a bit of a last-minute thing.
In fact, when I arrived, park manager Greg said I was lucky to get in as they were closing the following day, following the recent Government directives.
So, for anyone else contemplating a relaxing break, I would say forget it.
Camping grounds have joined the likes of pubs, clubs, cafes, gyms, churches and just about every other business in being forced to close their doors for the good of public health.
All I can say is it meant for an extremely peaceful stay right next to the Peel Estuary, where the only thing disturbing me from an excellent night's sleep was the odd mosquito buzzing around in the confines of the van.
Next morning, I awoke rested – and extremely thankful I had at least managed to get away for one night – something few of us will probably be able to do for quite some time to come.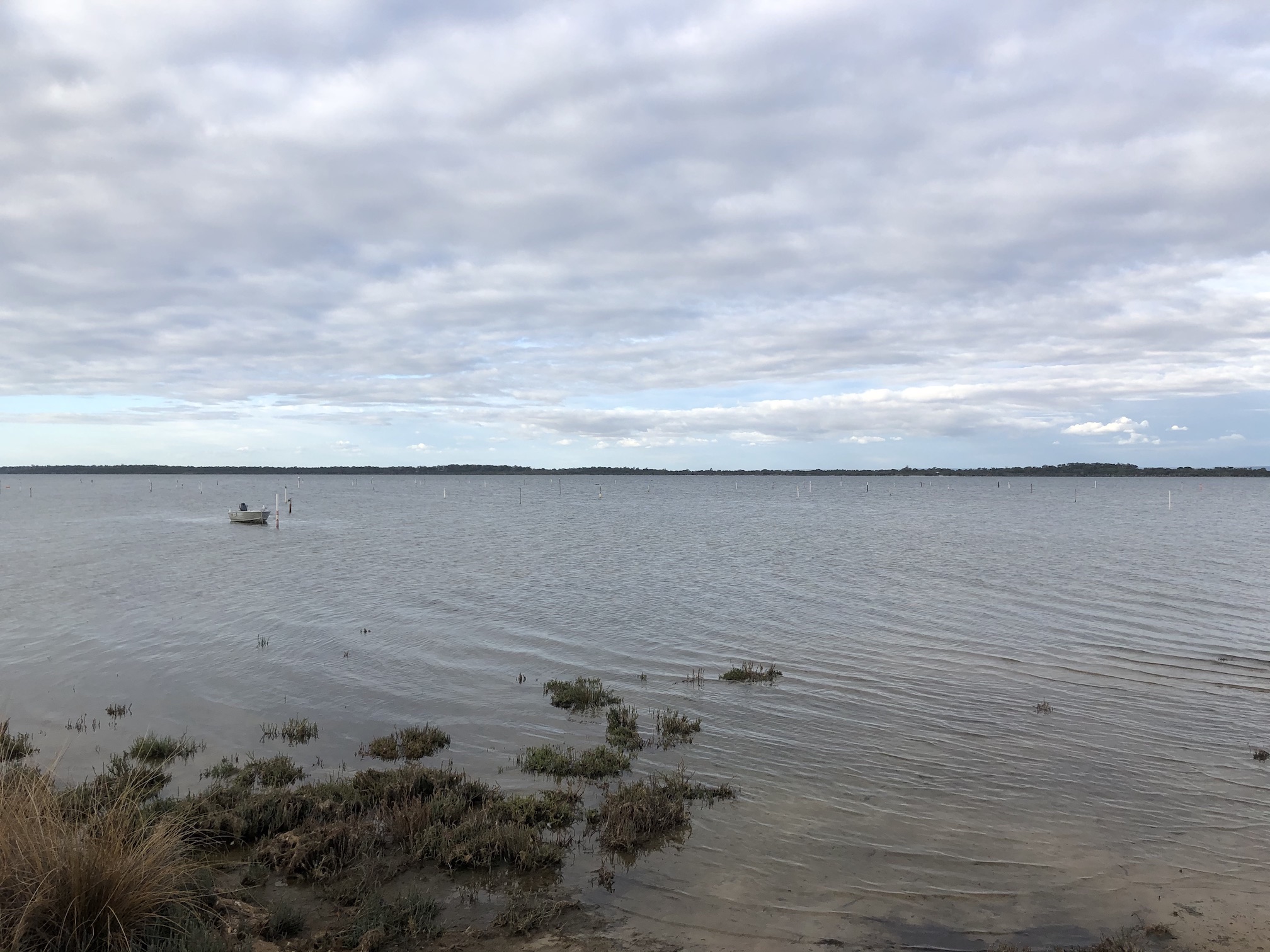 By Mike Peeters