How to lead when you are not the boss
As an employee, taking charge when you are 'outranked' on the management ladder might appear a bit daunting.
However, leading when you are not the boss is something many employees happily do, every day.
It also helps to demonstrate and strengthen your leadership skills.
In Alan Sharp's 2004 book: Lateral Leadership: Getting Things Done When You're Not the Boss, Sharp puts forward a five-point plan for leading when you are not the boss by following the five steps below:
1.Establish goals
To achieve the best results, people need a clear set of objectives. Indeed, by clarifying goals, a person can take the lead in discussing and drafting these goals automatically, regardless of their position
Think systematically
No matter what your position, if you learn to think systematically by gathering and laying out the necessary data, and proposing actions based on the outcomes, you can be a good leader
Learn from experience
Learning as you go along is much more effective than an after-action review, because the events are still fresh in everyone's mind. Indeed, by holding regular 'mini reviews', the team can make ongoing adjustments to their work processes or goals
Engage others 
The best teams know how to engage the efforts of every team member, in order to find the best possible fit between members' interests and the tasks at hand. One way is to write down a list of tasks and match them up with individuals or sub-groups. It may also help to 'brainstorm' ways to make the task more interesting or challenging
Provide feedback
Even when you are not the boss, providing feedback to others is essential. A good start is offering people simple appreciation – by telling them they did a great job.
In conclusion, leading when you are not the boss can provide your organisation with immense value: while also strengthening your leadership skills.
By Mike Peeters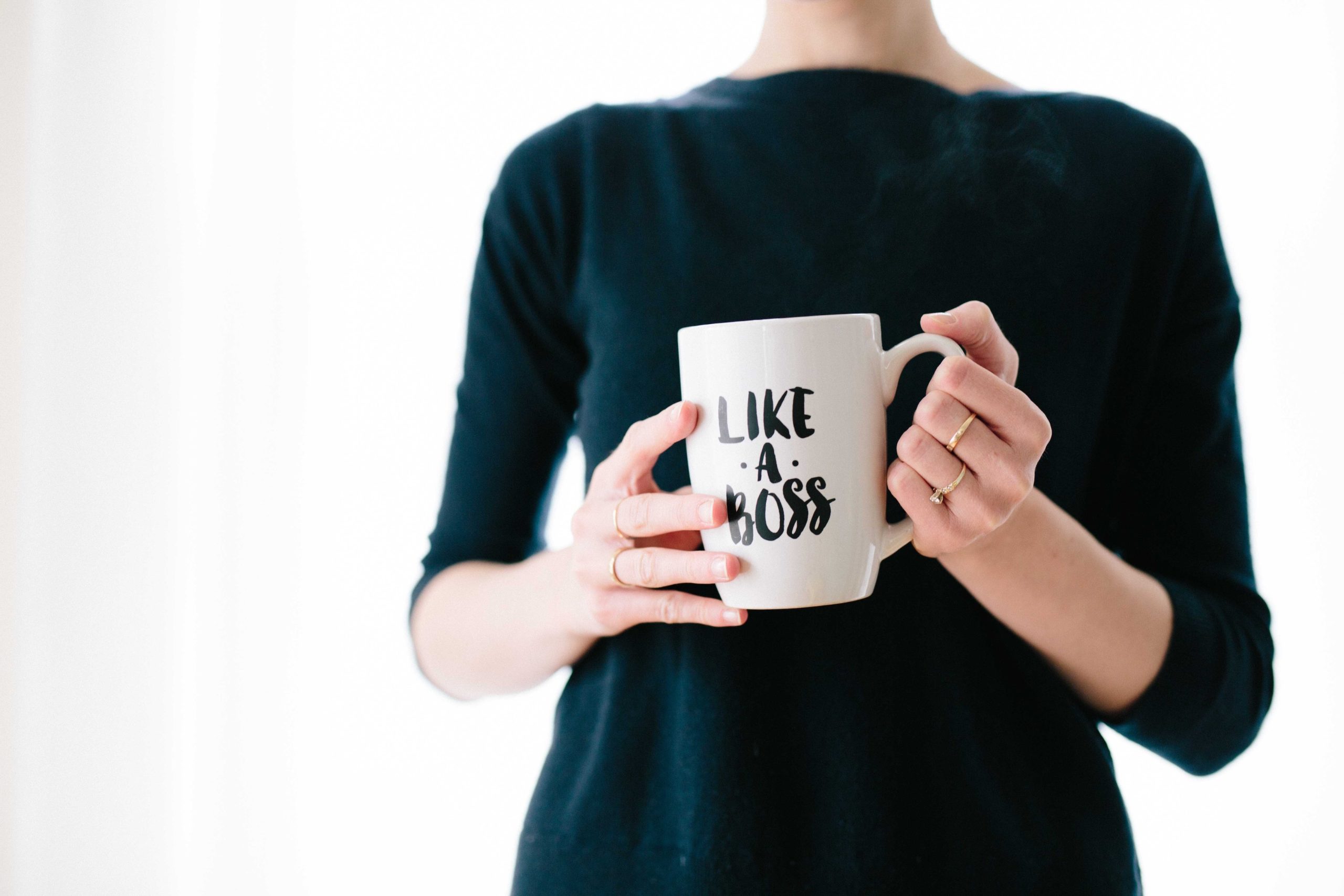 Pic courtesy: Unsplash