How much does a good copywriter cost?
These days, looking after our finances has never been more important.
What with inflation, rising interest rates and spiralling household and petrol costs, the cost of living just seems to be on the up and up.
Thankfully though, there is one service that has not priced itself out of the market just yet.
The availability of affordable, Australian-based copywriters – skilled wordsmiths who write persuasive and engaging copy for websites, blogs or social media articles – is still strong.
A word of advice though.
Using cheap overseas copywriters who generally only speak English as a second language, can be fraught with danger.
Their services may seem like a bargain at the time but, in many cases, the chance of receiving quality work that fulfills your writing needs is slim – with results often directly in proportion to their affordability.
Saving your hard-earned cash is important, but if it means getting poor quality writing that only makes your business look unprofessional and below standard, that is false economy.
Stick to home-grown copywriters that know the English language and what Australian customers want.
If you do this, you cannot go far wrong, and with the average Australian copywriter according to the Indeed.com employment agency charging anything from $50 to $100 per hour, their services remain very affordable.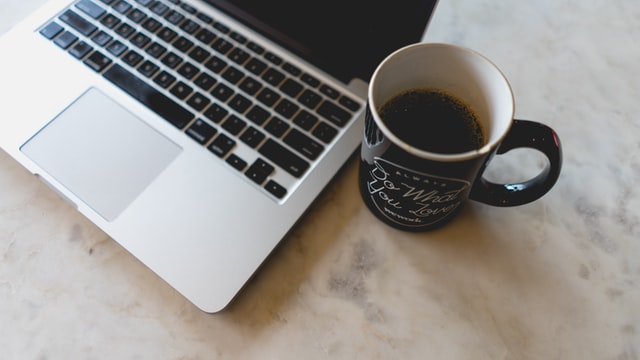 By Mike Peeters
Mike Peeters Media
Photo by Dan Gold on Unsplash
#copywriting #writing #homegrown #webcontentwriting #freelancewriting #editing #articlewriting #perthwa #professionalwriting #mikepeetersmedia #wa #westernaustralia #blogging #copywriterperth