Flexible working arrangements – Some pros and cons
With the rise in popularity of flexible working and working from home, there are several schools of thought as to its benefits.
While the advantages of flexible working are many and varied, it may not suit some employees; for example, those who find it difficult to work effectively without having a supervisor present.
Flexible working may also be incompatible for unmotivated employees who are unable to take the initiative at work, or those who need close direction with their duties.
And when a worker is not giving the job their all, this can affect productivity.
Flexible working can also make it more difficult to get in touch with colleagues or employees: increasing the problem of coordinating projects, meetings or phone calls.
Conversely, there are many advantages benefits to flexible working, such as:
Better staff retention
A wider talent pool
Reduced absenteeism
Increased employee commitment, and
Increased productivity.
Flexible working can also provide a better work and life balance – giving employees more time to spend with their families or undertake hobbies.
Childcare costs can be reduced, and for those who work from home for part of the week, there are the benefits of reduced fuel and commuting costs.
It can also give workers the opportunity to attend family commitments and still finish their work; leaving staff more fulfilled in both their personal and professional lives.
The result is a happier workforce, with workers who are less stressed, burned out or frustrated.
Despite these advantages, there will always be staff who feel more productive working in a typical office setting, with traditional office hours.
It is therefore important companies consider all the factors when contemplating flexible working for their employees.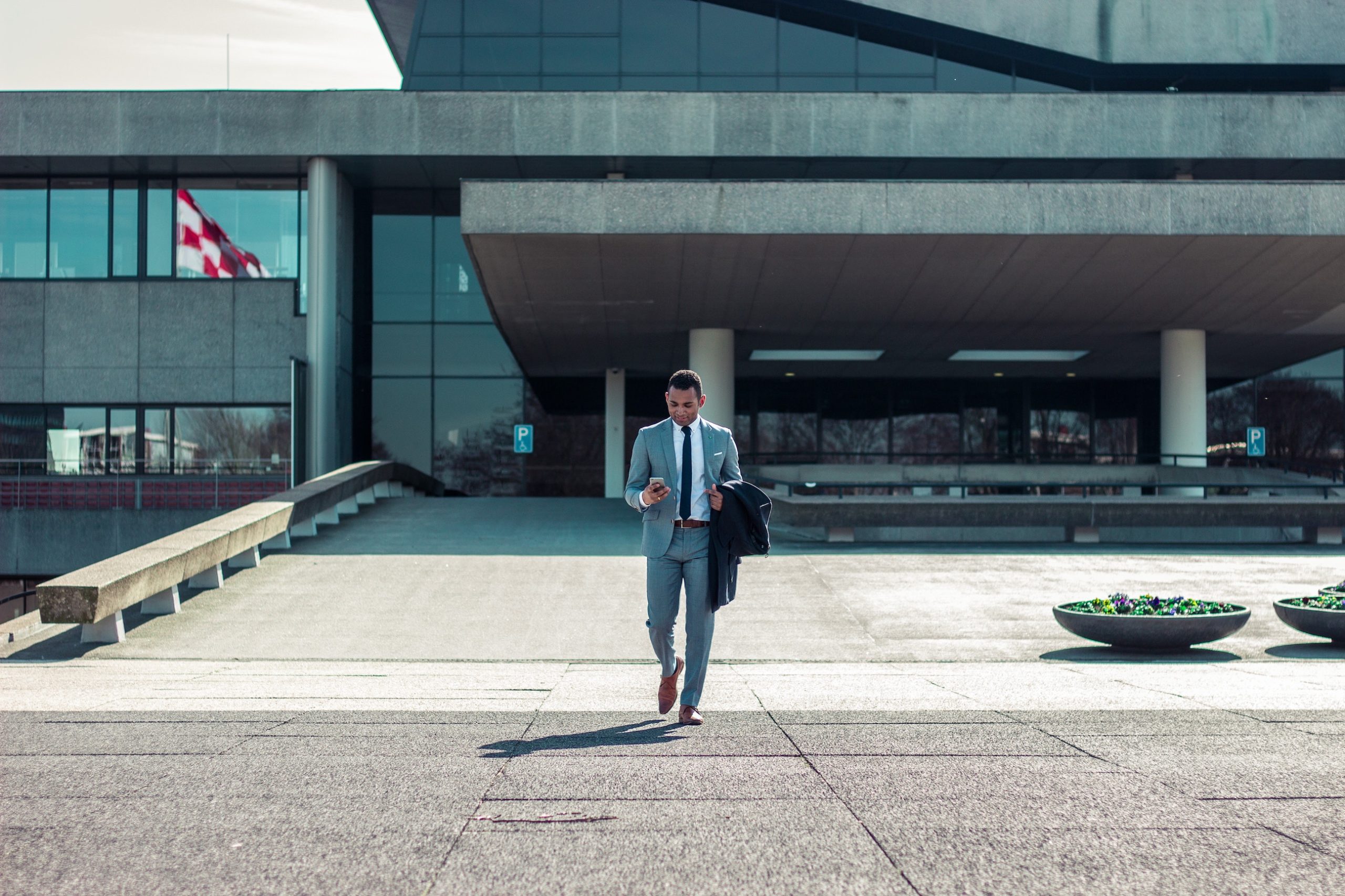 By Mike Peeters