Are you a first-time leader? Here are some steps for success…
Recent research has shown that about 50 per cent of new managers are ineffective.
This is because, for most new managers, they face a completely new set of challenges when they change from being an individual contributor to leading others.
There are four key areas where first-time managers struggle most:
Communication
Influence
Ability to lead teams
Development of others.
And although communication happens on multiple levels, it is generally divided into two main areas – verbal and non-verbal – with an amazing 65 to 93 percent of total emotional interaction between individuals being non-verbal!
These non-verbal areas include appearance, gestures, posture, facial expressions and focus, e.g. eye contact.
And it is those managers who are least aware of how they communicate who have more problems connecting with their employees, and also motivating them.
Effective leaders also know how to think laterally and more broadly, while providing direction on shared goals, and making sure each person knows what is expected of them.
They know how to develop employees in a way that benefits the entire company by employing proven strategies such as:
Giving frequent and effective feedback to encourage successful behaviours and stop ineffective ones
Delegating tasks so the team is more productive, and members gain new skills
Helping others develop existing skills
Creating challenging but attainable goals for team members.
A winning leader also knows their success depends on how well they know their team members, as well as conveying a sense of authority and genuine support for their direct reports.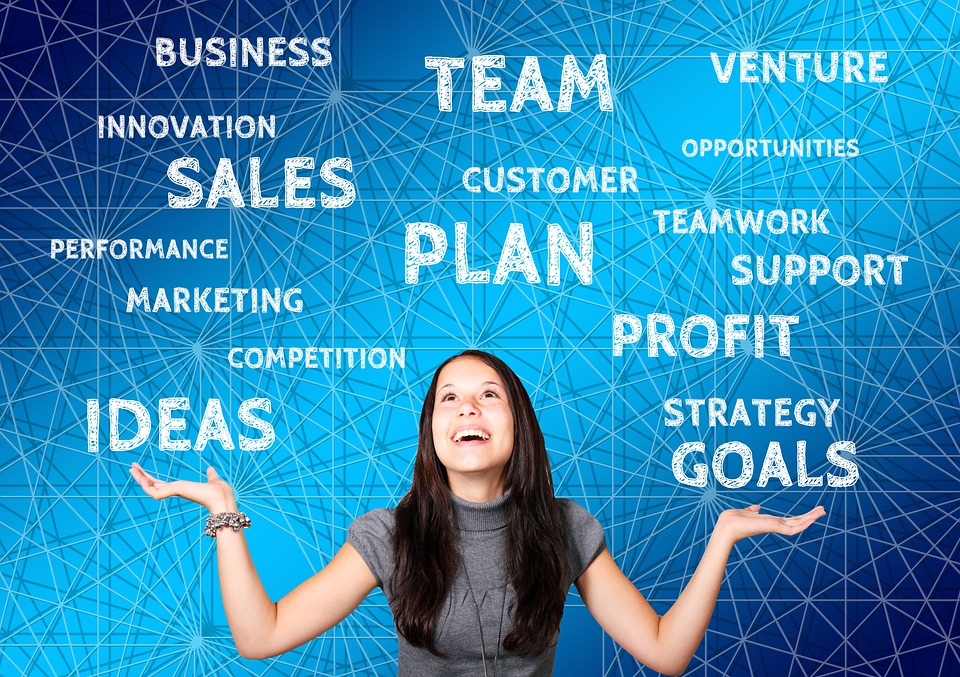 By Mike Peeters